Current Word Count: 50565
Hello All!
I did it! I both broke 50K and finished my first draft! Does that mean I'm done, hell no, I have lots of editing to do. I feel pretty pleased with myself nonetheless.
This means I'm done with my daily journals here, but I will continue to update my total on my NaNo profile and I'll do a post at the end of the month with my end result and my final thoughts on NaNoWriMo. It also means that I can get back to posting my usual content. I have a ton of writing partners to share now that I'm not trying to hit 4K a day every day!
On that front, I have something new to work with. My wife bought me a 3D printer!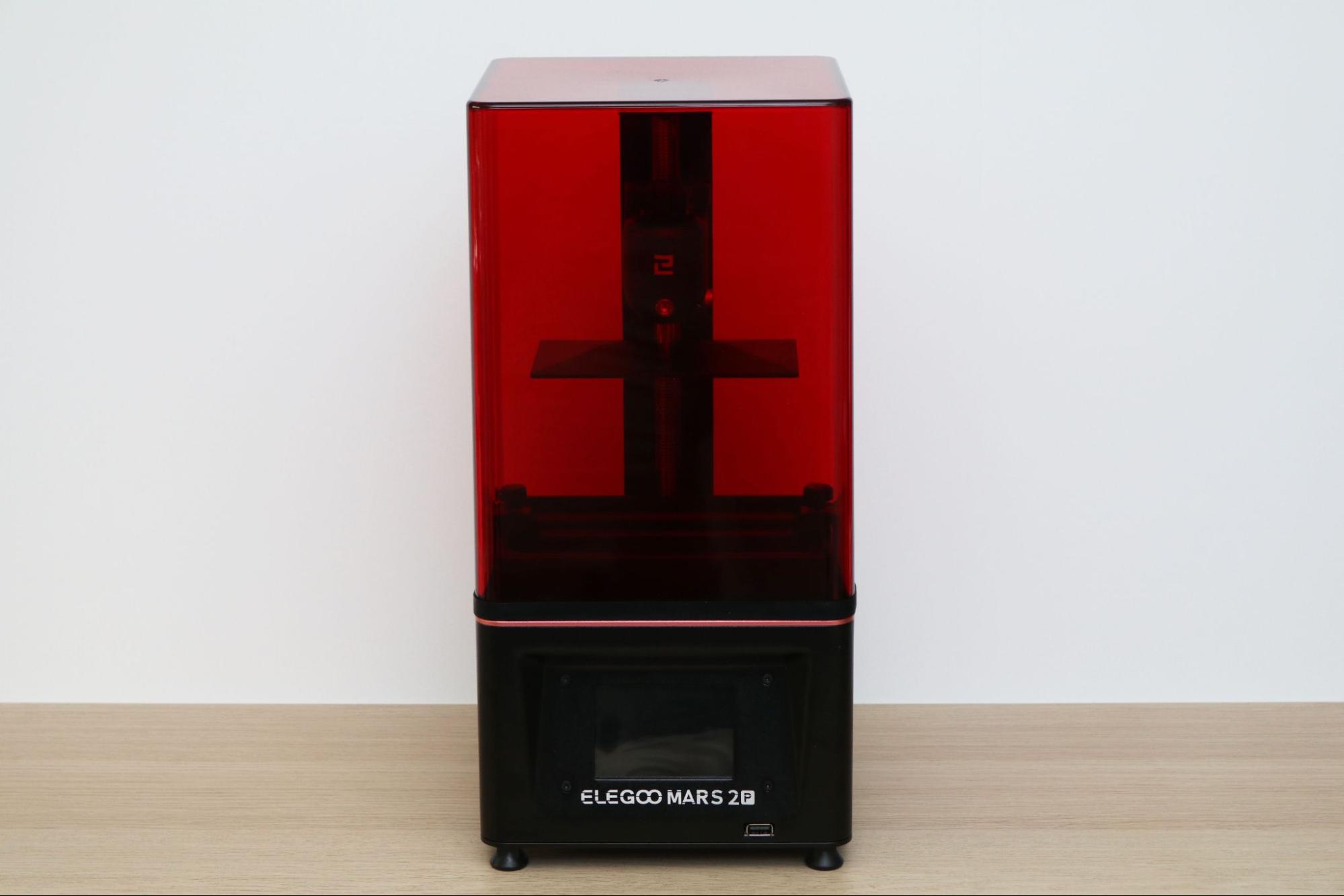 She got it for me two weeks ago but I held off on even setting it up so I could focus on my writing. Now I feel like I can treat myself and get to work on the next generation of writing partners!
Stay tuned, we have lots of new stories and tiny plastic monsters to work on together!